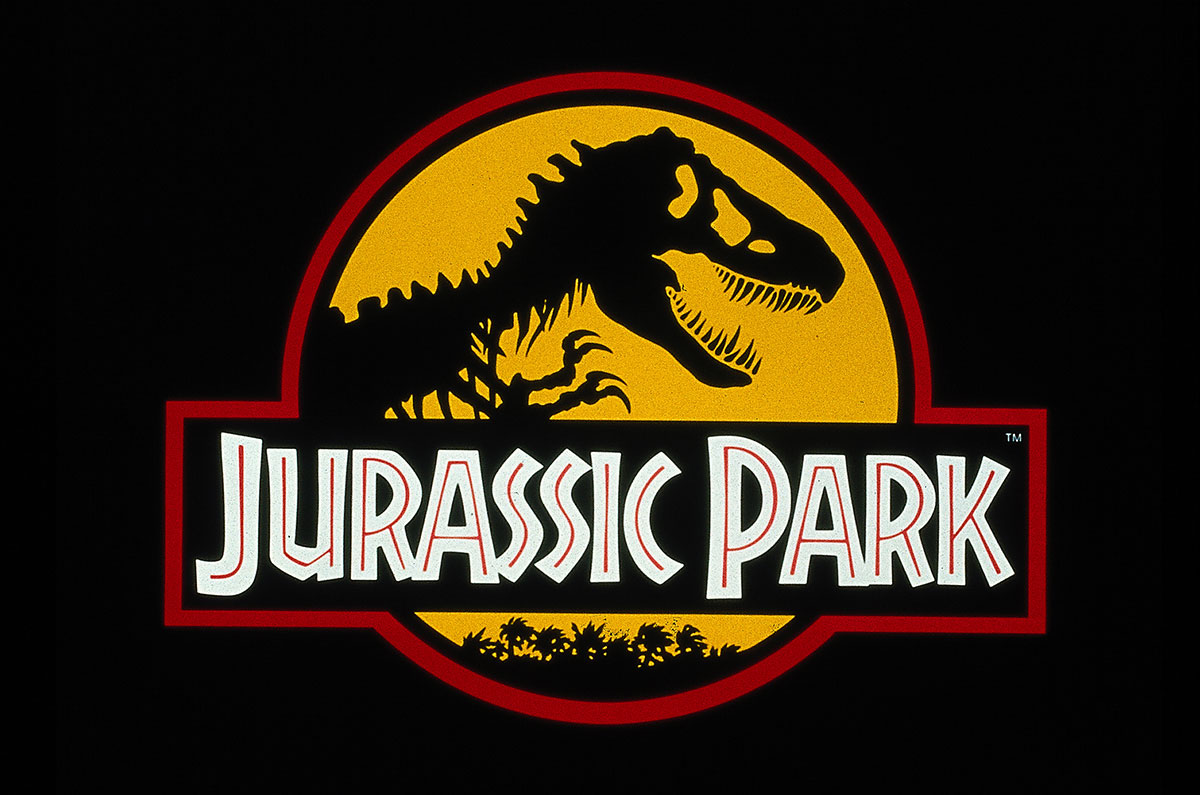 MÁV Symphony Orchestra
Sunday, 28 May 2023, 8pm (rain date: 30 May)
Margaret Island Open-Air Stage
Condctor: Róbert Farkas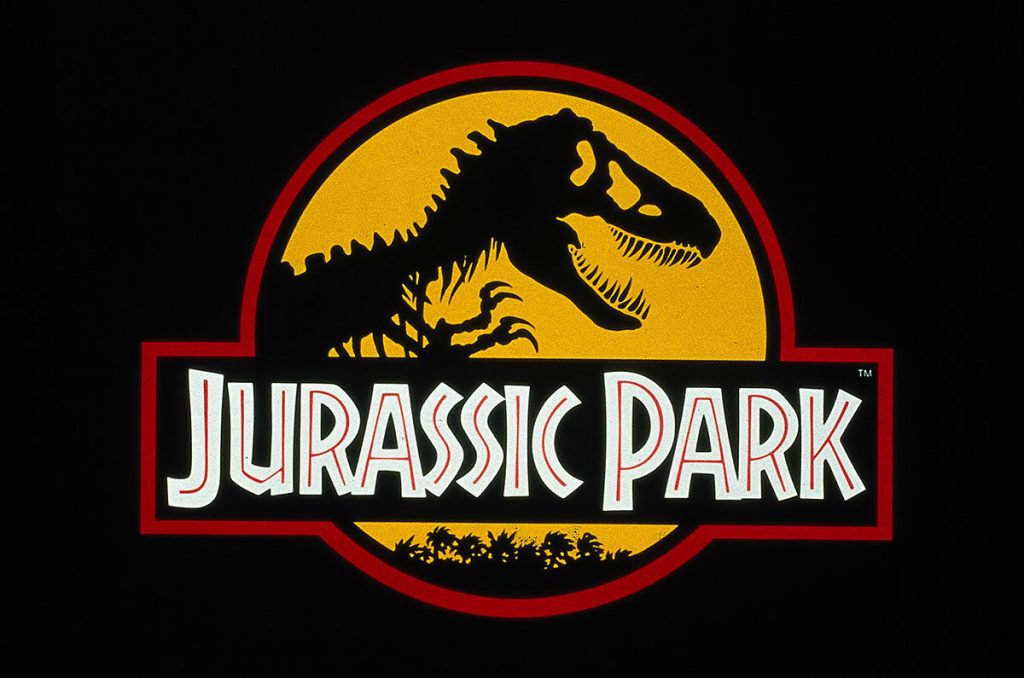 Viewing the performance is not recommended for children under 12 years of age.
SAM NEILL
LAURA DERN
JEFF GOLDBLUM
and
RICHARD ATTENBOROUGH
-----------------
BOB PECK
MARTIN FERRERO
B.D. WONG
SAMUEL L. JACKSON
WAYNE KNIGHT
JOSEPH MAZZELLO
ARIANA RICHARDS
Live action dinosaurs
STAN WINSTON
Full motion dinosaurs
DENNIS MUREN, A.S.C.
Inspector Dinosaur
PHIL TIPPED
Special dinosaur effects
MICHAEL LANTIERI
Music
JOHN WILLIAMS
Cutting
MICHAEL KAHN, A.C.E.
Production designer
RICK CARTER
Cameraman
DEAN CUNDEY, A.S.C.
Based on a novel
MICHAEL CRICHTON
Scenario
MICHAEL CRICHTON and DAVID KOEPP
Production manager
KATHLEEN KENNEDY and GERALD R. MOLEN
Director
STEVEN SPIELBERG
Today's show is a screening of the entire Jurassic Park movie with a live performance of the entire soundtrack, including the theme song and the music heard during the cast list. Out of respect for the musicians and fellow viewers, please remain seated until the end of the lineup.
Jurassic Park is a trademark and copyright of Universal Studios. Licensed by Universal. All rights reserved.
Experience the fascinating movie magic of Jurassic Park, which revives the world of dinosaurs that died out 65 million years ago, in HD quality on the giant screen of the Margitsziget Outdoor Stage, with the iconic soundtrack of John Williams.
Jurassic Park is an action-packed adventure of humans and primitive creatures fighting for survival! This impressively spectacular movie magic full of fantastic special effects will be shown in Hungary for the first time.
Audiences can now experience Jurassic Park like never before: in HD and with a full symphony orchestra performing John Williams' iconic soundtrack live.
Jurassic Park celebrates its 30th anniversary this year, as Steven Spielberg's science fiction work, which became a cult film, was released in 1993 based on Michael Crichton's novel Jurassic Park. Generations have grown up on the exciting story, which we can now show to our children.
Welcome… to Jurassic Park!
CREATORS OF THE PRODUCTION
Jurassic Park in Concert is a production of Film Concerts Live!, a joint venture between IMG Artists, LLC and The Gorfaine/Schwartz Agency, Inc.
Producers: Steven A. Linder and Jamie Richardson
Operating Director: Rob Stogsdill
Production Manager: Sophie Greaves
Production Assistant: Elise Peate
International representation: IMG Artists, LLC
Technical Director: Mike Runice
Composer: John Williams
Music Preparation: Jo Ann Kane Music Service
Film preparation for a concert performance: Ramiro Belgardt
Technical Advisor: Laura Gibson
Sound mixing for the concert performance: Chace Audio by Deluxe
The soundtrack of Jurassic Park has been adapted for live concert performance.
Special thanks to Universal Pictures, Amblin Entertainment, Steven Spielberg, Kathleen Kennedy, John Williams, Kristin Stark, Michael Silver, Patrick Koors, Tammy Olsen, Lawrence Liu, Thomas Schroder, Tanya Perra, Chris Herzberger, Noah Bergman, Jason Jackowski, Shayne Mifsud, Darice Murphy, Mike Matessino, Mark Graham and the musicians and staff of the MÁV Symphony Orchestra.